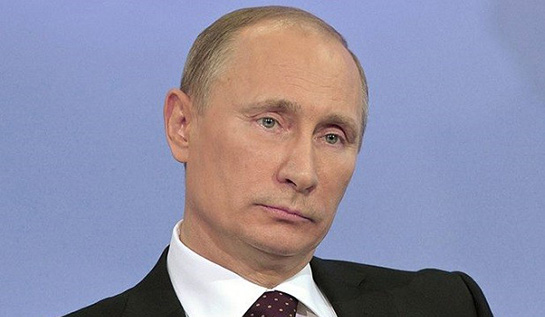 AmbassadorVesko Garcevic, Professor of the Practice of International Relations at the Frederick S. Pardee School of Global Studies at Boston University, published a recent Op-Ed on the expulsion of around 200 Russian diplomats from 28 states, including 19 EU states. The Op-Ed also examines Russian-Serbian relations.
Garcevic's Op-Ed, entitled "Serbia is Sealing its Position as Russia' s Best Friend," was published on April 3, 2018 in

Balkan Insight.
From the text of the article:
"If we [Serbia] are Russia's key partner in Europe, they must have bigger problems than we realised," read a witty tweet by Aleksandar Marton, from Zrenjanin, condensing the recent debate about the conversation between Russian President Vladimir Putin and Serbian Prime Minister Aleksandar Vucic.
Whether Russia does have "problems" or not, Moscow needs Belgrade as much as Serbia needs Russia right now. Relations between the West and Russia are at the lowest since the end of the cold war. After the March 4 poisoning in the UK of a former Russian double agent and his daughter, with a nerve agent created by Soviet-era scientists, the diplomatic crisis has resulted in the biggest coordinated expulsion of diplomats from one country in history.
Governments of 28 states, including 19 EU states, have expelled around 200 Russian diplomats, while Bulgaria and Luxembourg have recalled their ambassadors from Moscow.
Once again, the states in the Balkan region have ended up in a self-created trap. Outwardly strong supporters of the EU and of its common foreign and security policy, deep down many of them find it difficult to follow Brussels and side with the West at critical moments.
During his diplomatic career, Amb.Vesko Garcevicdealt with issues pertinent to European security and NATO for almost 14 years. In 2004, he was posted in Vienna to serve as Ambassador to Organization for Security and Cooperation in Europe. He had been a Montenegro's Ambassador to NATO from 2010 until 2014 and served as a Montenegro's National Coordinator for NATO from 2015 until he joined the faculty at the Pardee School.