Children in France will start school at the age of three, instead of six, under new reforms announced by President Emmanuel Macron.
More than 96 per cent of families in France already send their children to school before the age of six, according to the OECD Education at a Glance report, but this new reform will give the nation one of the lowest compulsory starting ages in Europe.
Currently, in France school is mandatory for all children aged six to 16. The nation has a 98 per cent enrolment rate for primary school education.
More news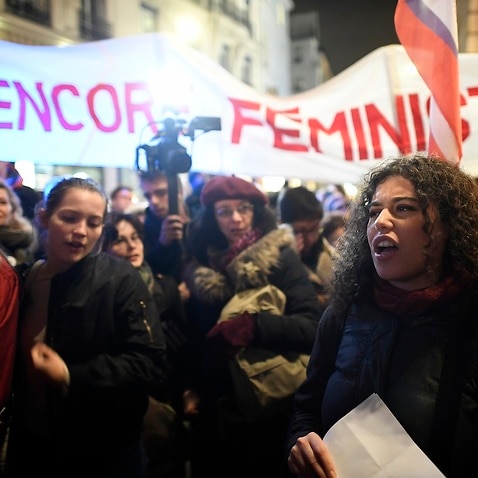 France to make age of consent 15
In Paris, up to 93 per cent of three-year-olds are enrolled in school, according to local news publication

Le Monde.
Mr Macron said the change will help families in poorer areas in France and overseas territories send their children to school earlier, which will in turn reduce inequality in education.
"I hope that with this obligation, from the start of the school year in 2019, we can... correct this unacceptable differential," he said at a press conference on Tuesday local time.
Compulsory age of starting school
The compulsory age a child must attend school varies across Europe. Children in Northern Ireland can start school as young as four-years-old.
While children in nations such as Poland, Estonia and Serbia can start school as late as seven-years-old.
Estonia, Poland and Finland, which all have a compulsory age of seven-years-old, have performed better than other European nations in the OECD student performance in Mathematics, reading and science ratings.
Four: Northern Ireland
Five: Cyprus, England, Malta, Scotland, Wales,
Six: Austria, Belgium, Croatia, Czech Republic, Denmark, Germany, Greece, Hungary, Iceland, Republic of Ireland, Italy, Liechtenstein, Luxembourg, Netherlands, Norway, Portugal, Romania, Slovakia, Slovenia, Spain, Switzerland, Turkey
Seven: Bulgaria, Estonia, Finland, Latvia, Lithuania, Poland, Serbia, Sweden